Inspire India to solve the Hidden Hunger Problem!
Our Story
Hidden Hunger: A big concern area!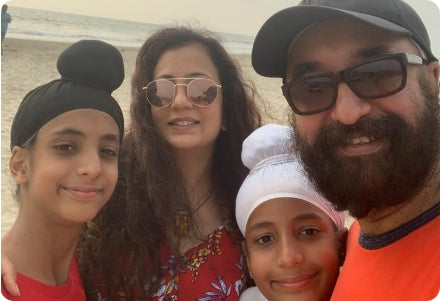 We - Amar & Sahiba, are parents of 2 lovely teenage boys. We believe parenting is one of the most amazing experiences of our life. It's has been so beautiful to see our new-born holds our fingers ever so delicately for the first time & to then see them crawl, walk & run into adolescence.
But as parents, we also go through multiple not so good emotions too – the frustration of kids not eating healthy & having poor dietary habits. We lose our hair worrying about their health, education, values they are imbibing etc. This is a natural process all parents go through.
We all wish though – if there's a partner in this journey, which can make it a bit easy for us – a magic power, which can help us get them to eat healthy, help solve for the nutrition gap in the modern families today. Solve for Hidden Hunger (Micro-nutrient deficiency – 80% of Indians suffer from that), which is creating a havoc in terms of families health & immunity.
So, charged with this emotion of creating a difference, we left our cosy lives & dived into this uncertain world – trying to create solutions which every Indian household should find easy to implement.
That's how
was born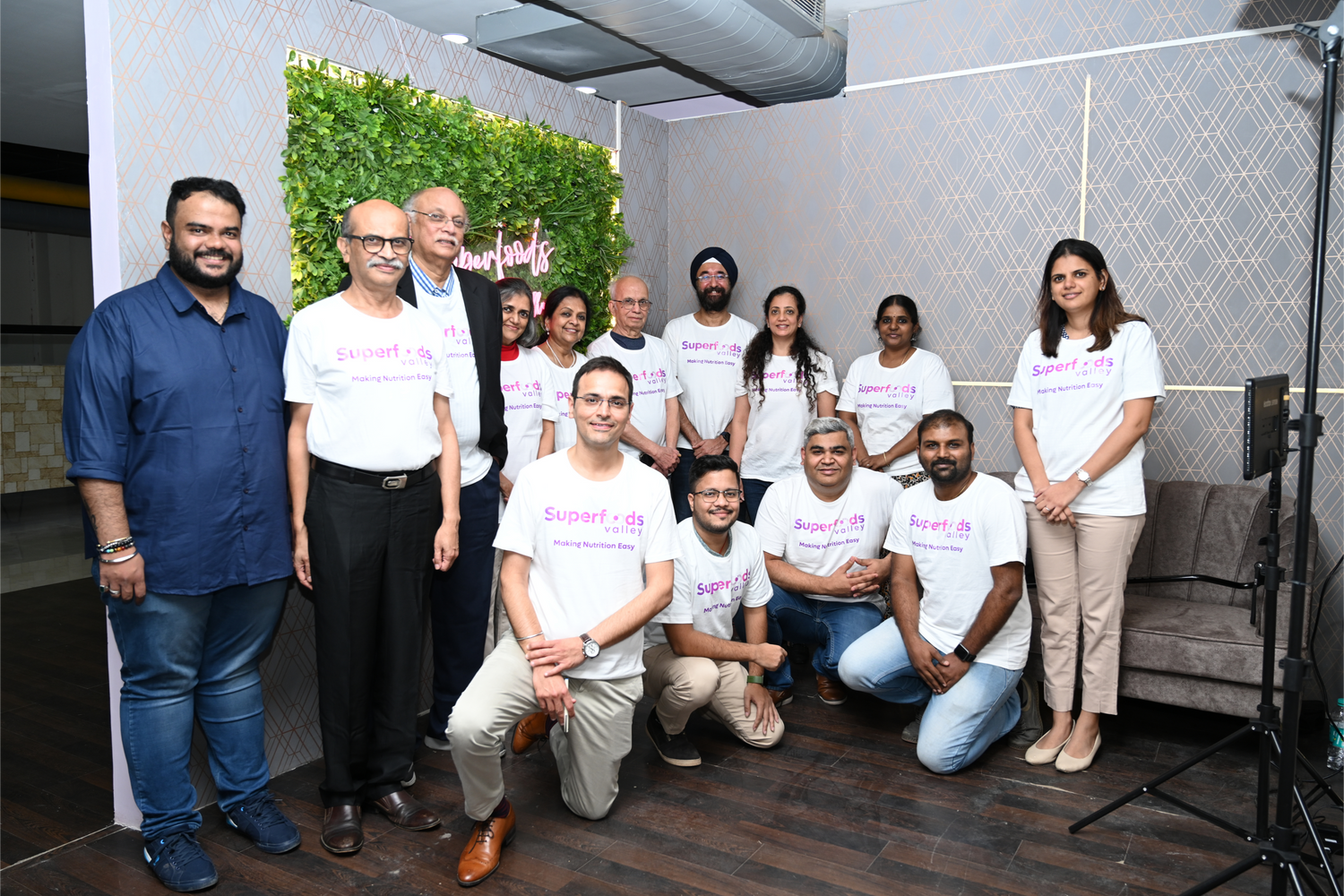 Vision of Inspiring people to eat nutritious & live healthy!

Mission to Make Nutrition Easy!
Good Monk Family's secret nutrition mix is born out of this purpose of serving consumers – help them understand their health, nutrition gap & then resolve through a unique product which is loaded with goodies, has no baddies & can be smuggled into multiple foods & beverages without them getting to know & you spending hours figuring out how. Excited.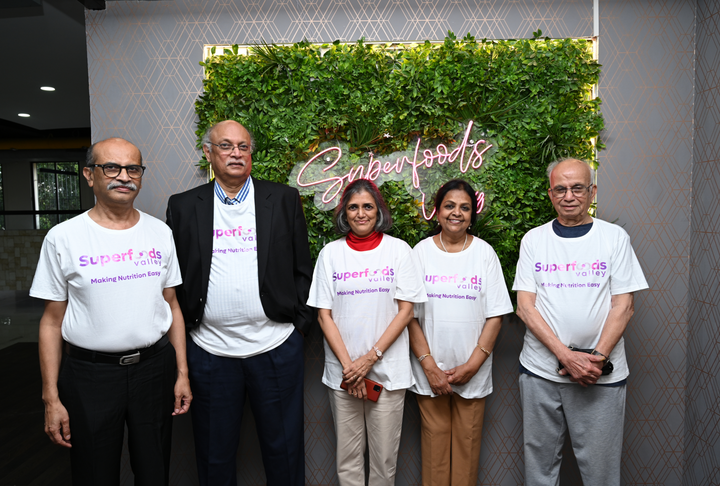 Eminent World-Class Nutrition & Wellness Thought Leaders join hands with us to bring about "Nutritional Transparency" and solve for "Hidden Hunger".
Good Monk for Good!
Good Monk believes in serving the consumer & community!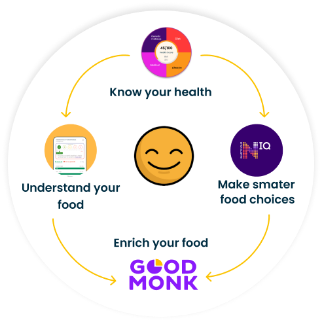 We are creating a nutrition service ecosystem
Which helps them understand the basics of nutrition, understand their health, nutrition gap & make smarter food choices. This ensures that our consumers get onto a track of sustainable nutritious eating & good health!
Especially those that are less privileged
We will share our meals (profits) with them. For every unit sold of Good Monk – 1% of our sales will be contributed to serving nutritious food & Good Monk to kids through mid-day meal programs to build a stronger nation.
IMPROVES GUT HEALTH, ENERGY & IMMUNITY
HIGHLY BIO-AVAILABLE INGREDIENTS
THOUSANDS OF SATISFIED CUSTOMERS
FREE SHIPPING
COD AVAILABLE